Some things Mrs. McArdle has been working on behind the scenes ....

Lab Manuals
by Mrs. McArdle
Activities a
daptable for middle school,
high school, or collegiate level instruction
Meteorology Activity Lab Manual    #AP6537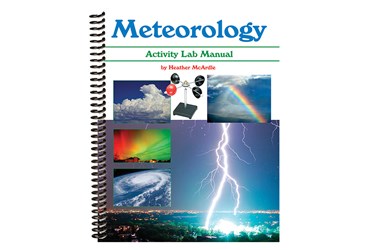 Astronomy Activity Lab Manual      #AP6535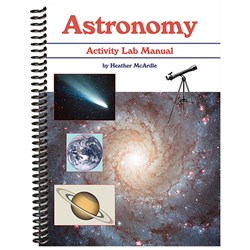 Geology Activity Lab Manual    #AP6536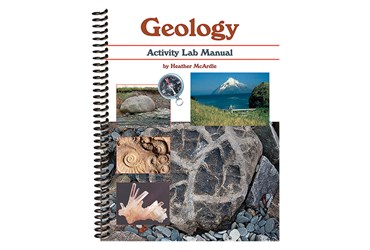 National Award
2014

Mrs. McArdle is on You Tube!
'2014 TOTY Heather McArdle'
Educational Consultant 
in the creation of Earth Science Instructional Videos 
Script writing.      Scientific illustrations.     Narration.
Keynote Speaker
'Alumni of Distinction' Presentation of Honors 
S.U.N.Y. Oneonta, Sept 2016
Award
Eastern Section 2010
'Outstanding Earth Science Teacher' 
Earth Science Kits
for the classroom

Density of the Earth Kit     #AP6738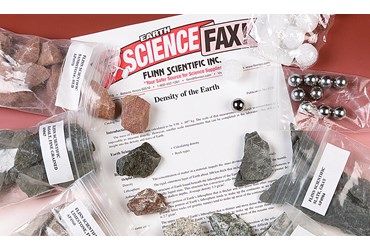 Bits and Pieces - A Sedimentary Rock Kit    #AP6740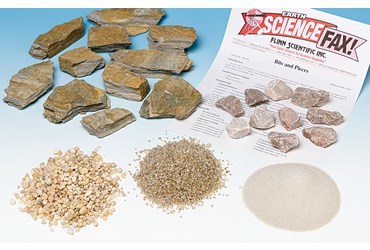 Lunar Phases Activity Kit      #AP6739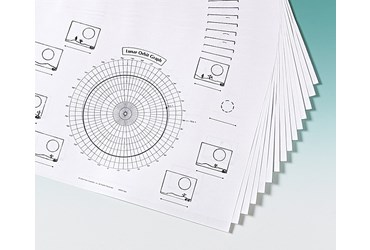 National Award
2010
'CPO Frey-Sci. Award for Excellence in H.S. Inquiry-Based Sci. Teaching'
Educational Consultant
2007 - 2013
Earth Science Outreach Program Workshop
SUNY Oneonta, NY
Curriculum writer 
College Physical Geology (dual enrollment with the State University of New York at Oneonta), Earth's Fury, Astronomy, Global Environmental Issues
STANYS Presenter
April 2016    'Hurricane Tracking Extended Project'
April 2018    'How To Make A Snowflake'
Guest Lecturer
Aboard The Aegean Odyssey, 2014
'Geology of the Black Sea Region'
Presenter & Educational Liaison
2017
Earth Science Education Program AAPG Foundation
AAPG ACE Conference, Houston
Professional Organizations 
New York Earth Science Teachers Association (Membership Officer)
Geological Society of America
National Association of Geoscience Teachers
National Science Teachers Association
Science Teachers of New York State
American Association of Petroleum Geologists Foundation Educational Program (past Member, Presenter)

Creation and maintenance of the
'Living The Earth Sciences' web page,
since 2004